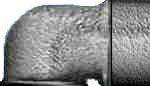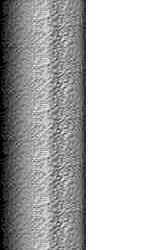 PREDATOR Mini Camera Service
Sees inside lines and sewers to spot trouble and plan repairs.
Works in all size diameter pipes.
With a small TV camera, we check for cracks, breaks, blockages or other damage without expensive excavation. We can often save you thousands of dollars by inspecting and investigating a line to spot trouble without digging.
Video Pipe Inspections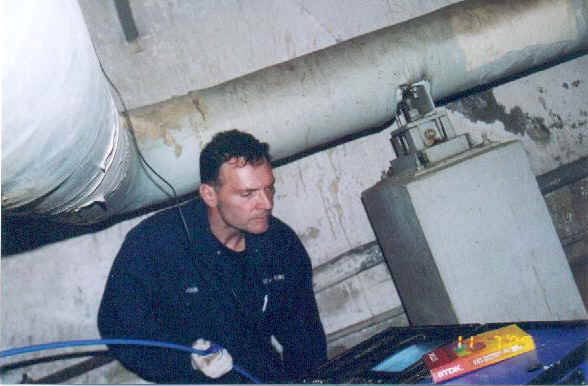 Go to our Service Request Form.